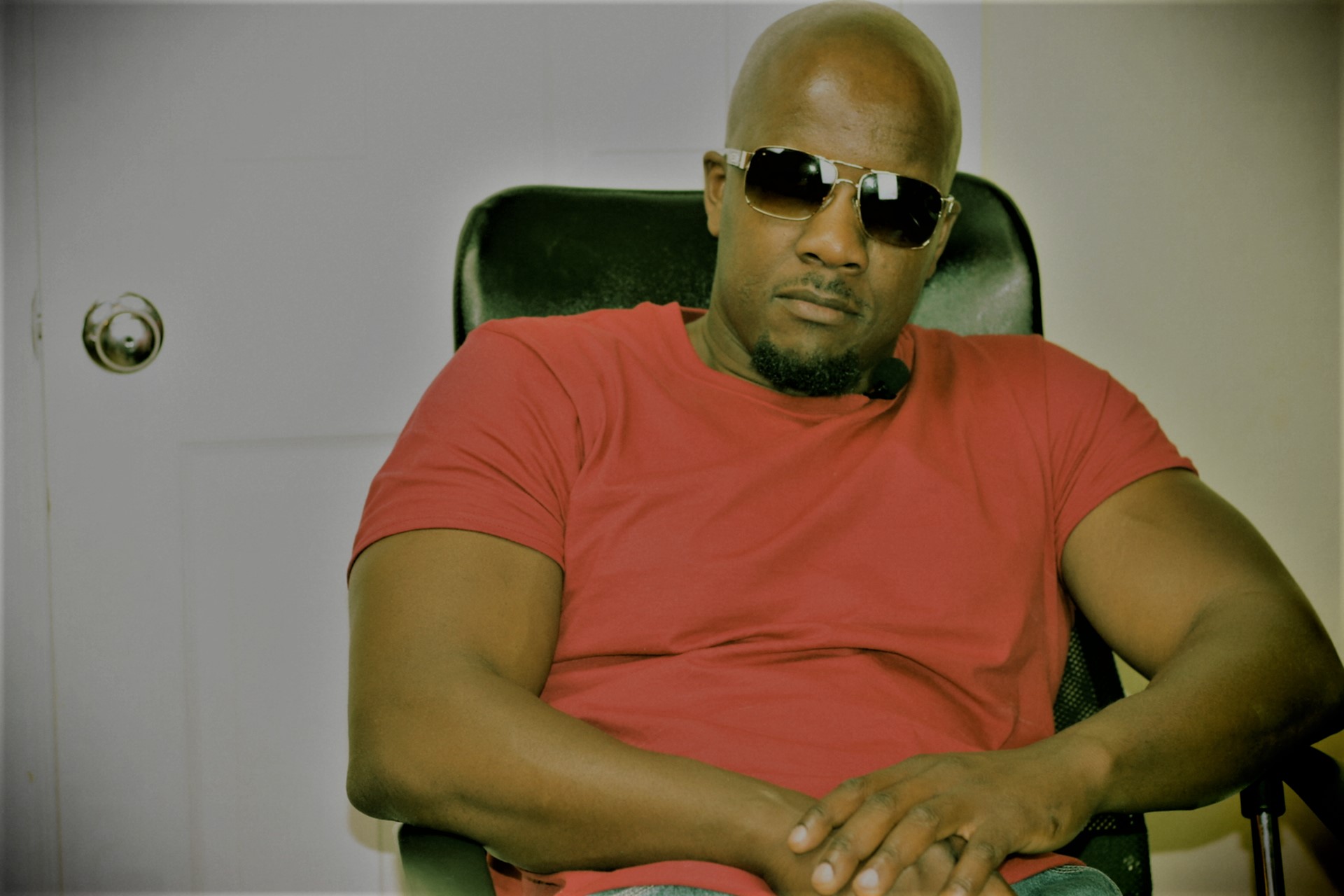 YOUR MINDSET and WELLNESS COACH.
Helping You To Rediscover Yourself And Live Well.
- ACCOUNTABILITY
- MOTIVATION
- INSPIRATION
- HONESTY
- PARTNER
MISSION: TO INSPIRE AND MOTIVATE MEN AND WOMEN OVER 35, TO OPTIMIZE THEIR MINDSET, REDISCOVER THEMSELVES, AND LIVE WELL.
Hello wonderful people, thank you for taking the first step towards living an optimal life. My aim is not become internet famous or to make more money than I can spend. My aim is to help as many people as I possibly can, be the best version of themselves. I genuinely like to help people, and has been doing it since I can remember — for free!
Probably you don't want to be skinny; probably you don't want to have big muscles; probably you don't want to be a millionaire; probably you don't want to be an entrepreneur; probably you don't want to be a public speaker; probably you don't want to be on TV or in the public square — you get the drift right? Ok great!
But, say you want to be all of the above, that is great, and nothing is wrong with any of that. But what you don't want, is for someone else to make you feel like you have to be a certain thing in order to be relevant and live optimally. I know you understand what i'm saying! No matter what you are or who you are, or what level you are on, there is a universal desire to be your optimal self.
Don't spend all of your time on earth preparing to live. JUST LIVE!
Start . Where . You . Are . However . You . Are!
Optimal mindset + optimal wellness =
your optimal life.
Life is too short to be otherwise!
TO OPTIMIZE or TO CHANGE?
Many people cringe at the thought of change, merely because they don't know what to expect — or they are comfortable with what they are used to.
Making changes in your life is not just a single event, it's a process. It starts and ends in your mindset — how you think and perceive things.
In many cases, a dire circumstance has to arise where there is no choice, for many people to make changes to their lives. That's just the nature of us humans.
Optimizing is making gradual adjustments in your life, to make yourself more efficient. By optimizing your life, it gives you more leverage to have more control of your life.
The need to make drastic changes lessens a lot, because you evaluate and readjust all aspects of your life. Self evaluation is a major factor on your optimal journey.
You already have it in you to be the best you. Sometimes it takes someone or something to help bring out that reality.
When your mind and body are optimized, you will see the changes that you once thought about.
No one will live forever, that's not possible—so if you are going to live, LIVE WELL.
What is Wellness and how important is it on your journey through life?
Wellness according to the dictionary is a state of being in good health, especially as an actively pursued goal. I will go a little further and say, wellness is living everyday to the best version of yourself. Physically, emotionally and mentally.
There are different aspects to wellness to make your life optimal. You shouldn't spend your whole life pursuing wellness; one should aim to make it a part of their life. Its always easier to maintain a situation than to create it.
One of the most important aspects of wellness is balance. A balanced life is a more manageable life. A more manageable life is a happy life. A happy life is a life worth living. Everything is connected.
Once you decide that's it's time to start living optimally, everything will fall into place. It takes a lot of sacrifice, effort and motivation in the beginning, but trust me, it gets better.
100%
Of people have the same basic needs — So what causes so many people to be unhappy with their lives?
What causes so many people to be living out of balance and out of alignment?
The answer is in your mind. It's how we perceive and process things in our minds
LET'S TALK!
So here is the deal! If you are ready to optimize your life, and you just need a little push, fill out the form below and lets talk. I'll see where you are, and we'll know if we're a right match for each other.